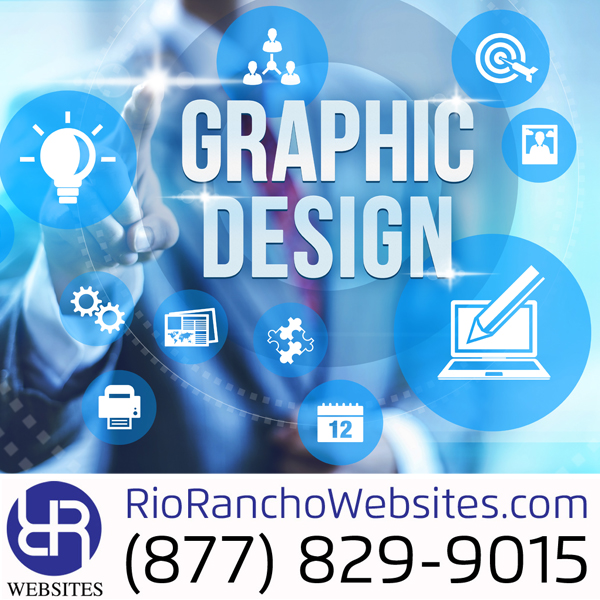 Where can I hire professional graphic designers near Rio Rancho? If you need help designing a company logo or new artwork for an event, contact the professional design team at Rio Rancho Websites.
In addition to brand development and online marketing campaigns, we also offer a full suite of Social Media management services. You can get the most professional looking graphic designs at affordable prices from a local company.
Furthermore, our graphic design department is here to help with fliers and print advertising such as T-shirts and custom stickers. When you compare all the benefits of buying from an All In One Marketing Company, it is easy to see why we are America's Best.
Everyone needs a clean, professional looking logo. Who do you trust with the reputation of your company? Industry experts agree, Rio Rancho Websites is the premier choice for custom graphics and logo design in the Albuquerque Metro.
You can finally get the marketing help you need with our team of highly trained, graphic designers. Go ahead, click here and request a FREE quote on custom artwork and logo design. Our team is here for your 24 hours a day, 365 days a week.
Because we care about your success, we treat each graphic design project as if it where our own. Conclude your search for the best Graphic Design company near Albuquerque and contact the experts at Rio Rancho Websites.