Did you know that almost 80% of business is done online? With the increase in technology comes the need to have a strong and professional online and digital presence.
Let Rio Rancho Websites go to work for you, so you can get back to the things that really matter; like spending time with your family and running your business.
Get Started
What is SEO and why does it matter?
SEO, or Search Engine Optimization relates to how your business ranks on major search engines such as Google, Bing and Yahoo.
Local SEO uses an organic approach to increasing the visibility of your business.
Without SEO, your website is really just a shell.

Learn More
Like it or Love it, Social Media is here to stay. Let the professionals at Rio Rancho Websites, set-up, manage and maintain your social media accounts so you can focus on the things that really matter.
Ask about Social Media Management for: Pinterest, Twitter, Google+, Facebook, Instagram, Linked-In and YouTube.
Request a FREE quote
Rio Rancho Websites
Do you need a website or help with Social Media management? Rio Rancho Websites is here to help you every step of the way.
From creating YouTube videos and original content for your social media channels, to world class SEO and Blog writing services, Rio Rancho Websites is your online resource for internet marketing.
Based in Rio Rancho, New Mexico 87144, we proudly offer our top rated online marketing and advertising services across America.
So what are you waiting for? Click here to request a FREE online quote from Rio Rancho Websites, and start driving sales to your website.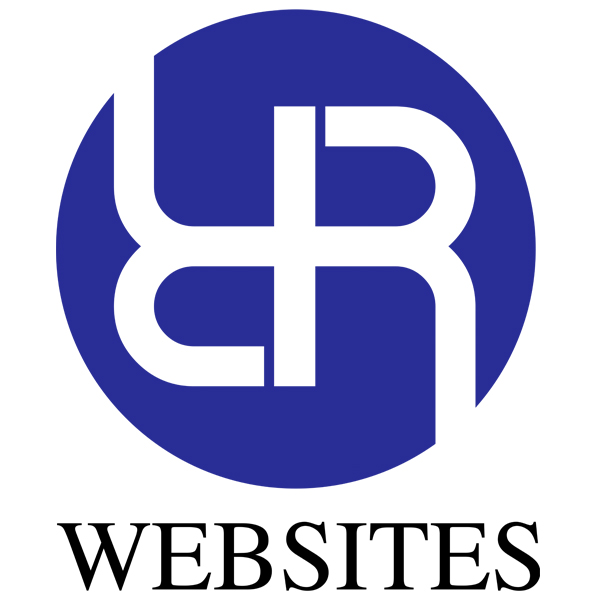 Get Started
Every day, more and more people are searching for your business online. We help them find you first.